Ever freaked out at the idea of having to analyse a poem or extract that you've never seen before?



This course takes you through the process of answering Unseen papers, and provides example plans and answers that'll help you get the very best grades on these tricky papers! You'll learn how to tackle unseen poems and novel extracts, as well as how to plan and write perfect unseen close reading essays every time.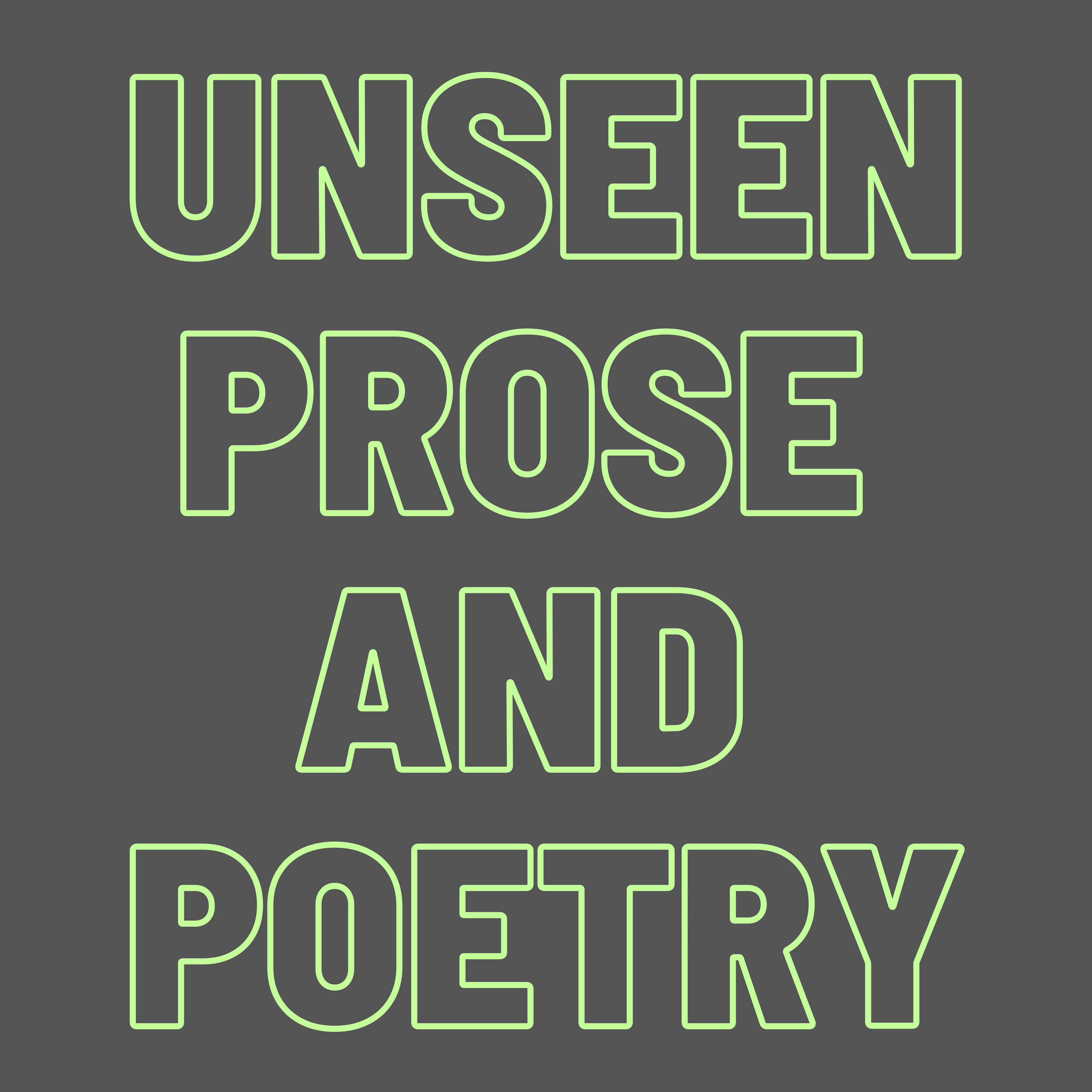 Enroll today for access to over 4 hours of engaging video content, plus comprehensive PDF study guides to help you improve your grades.
Still not sure?
Take a look at these free previews from the course:

What is an Unseen Question? (Video)