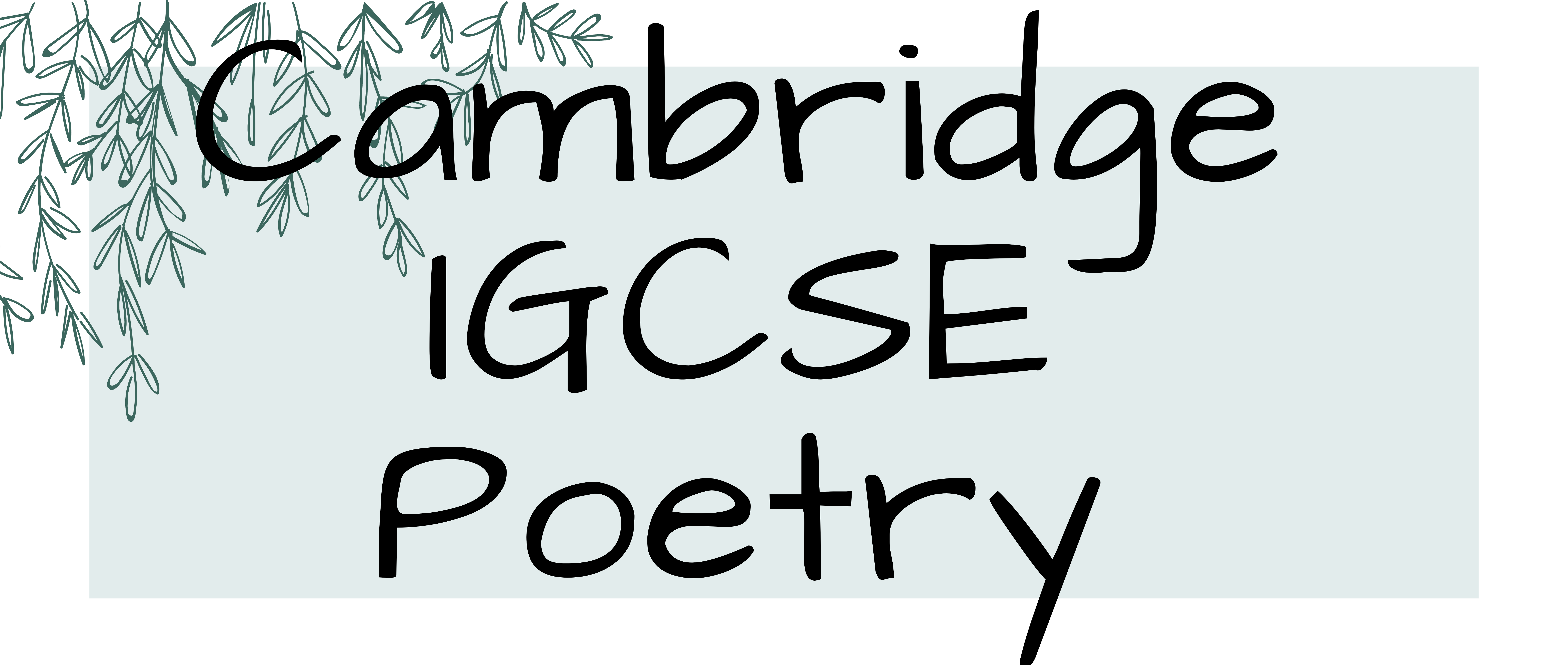 Stuck on poetry?
This course gives you a full breakdown of the poems in the 2023-2025 CAIE / Cambridge IGCSE and O Level Poetry Anthology (Songs of Ourselves, Volume 1, Part 4).
Enroll today for access to video lessons and comprehensive PDF study guides for each poem covering the following topics:
VOCABULARY
STORY / SUMMARY
SPEAKER / VOICE
ATTITUDES
LANGUAGE FEATURES
FORM / STRUCTURE
CONTEXT
THEMES
POSSIBLE ESSAY QUESTIONS
EXTRA TASKS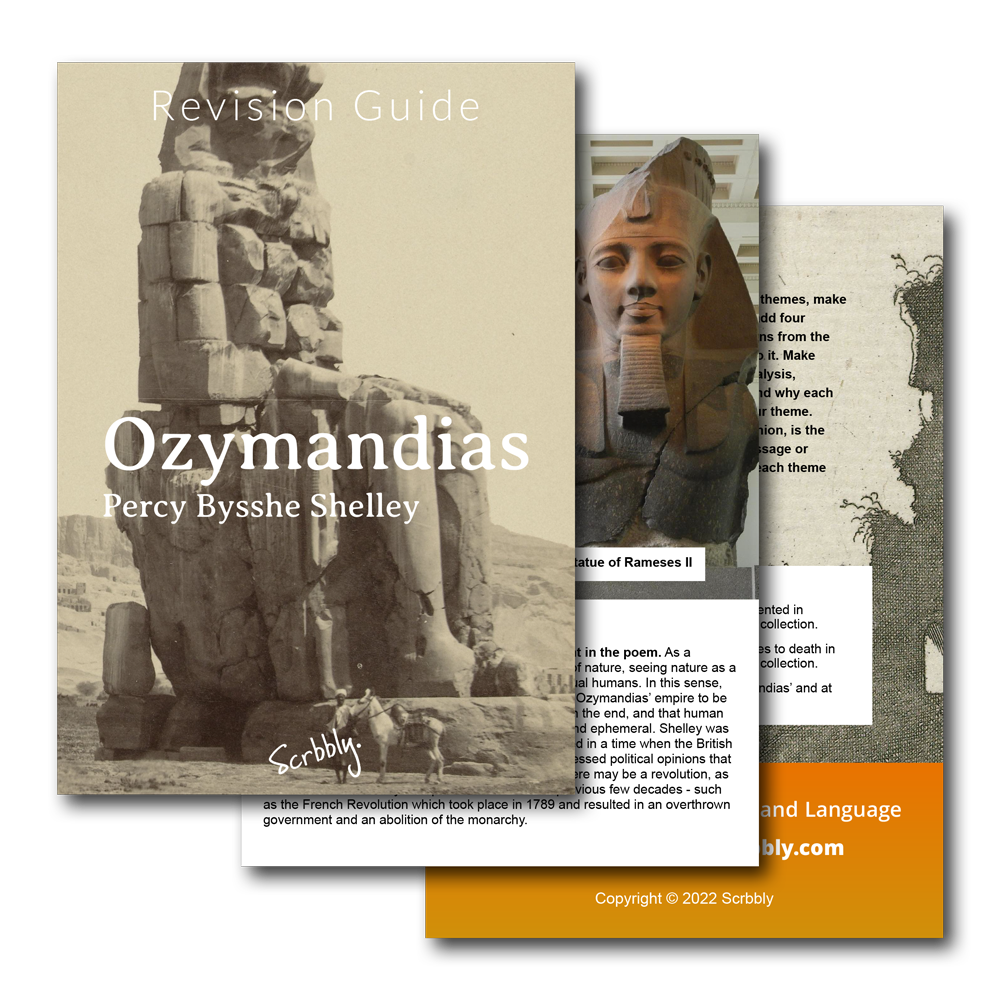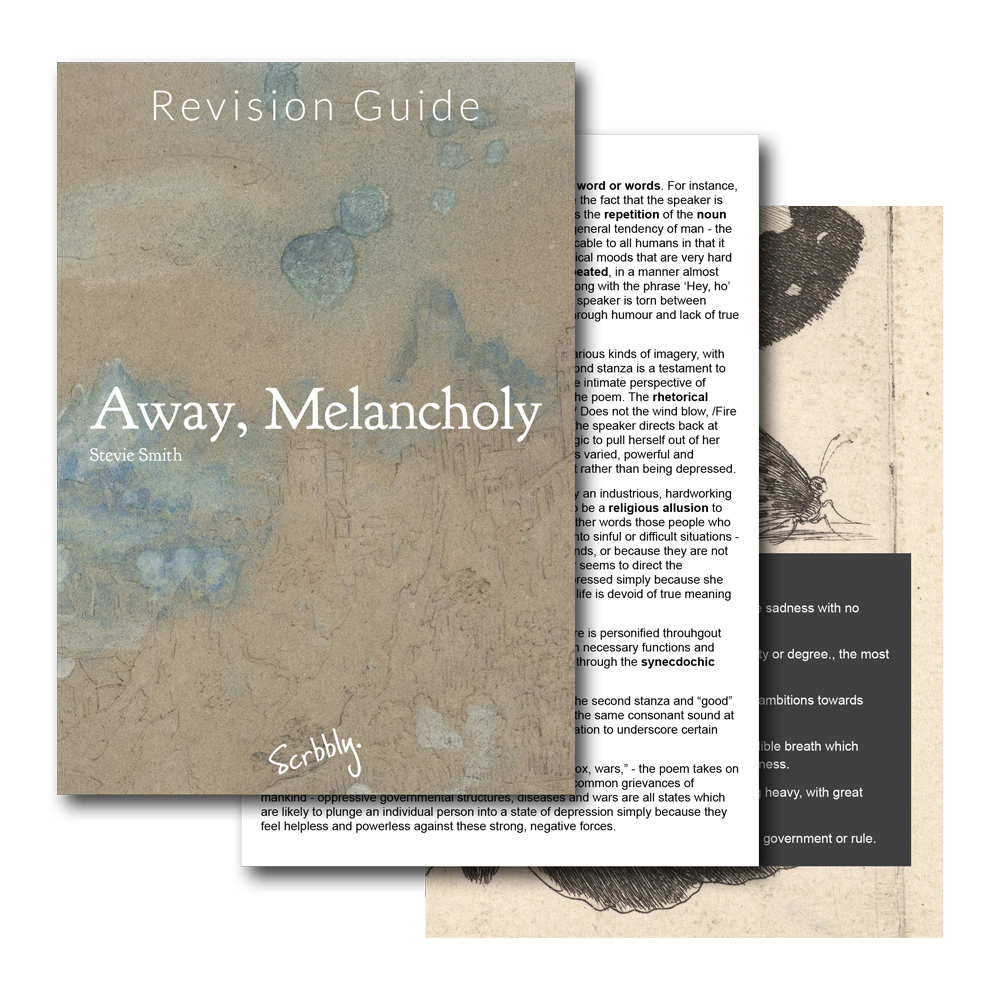 Each study guide is a fully illustrated, downloadable PDF. Perfect for reading on a smartphone, tablet or a computer.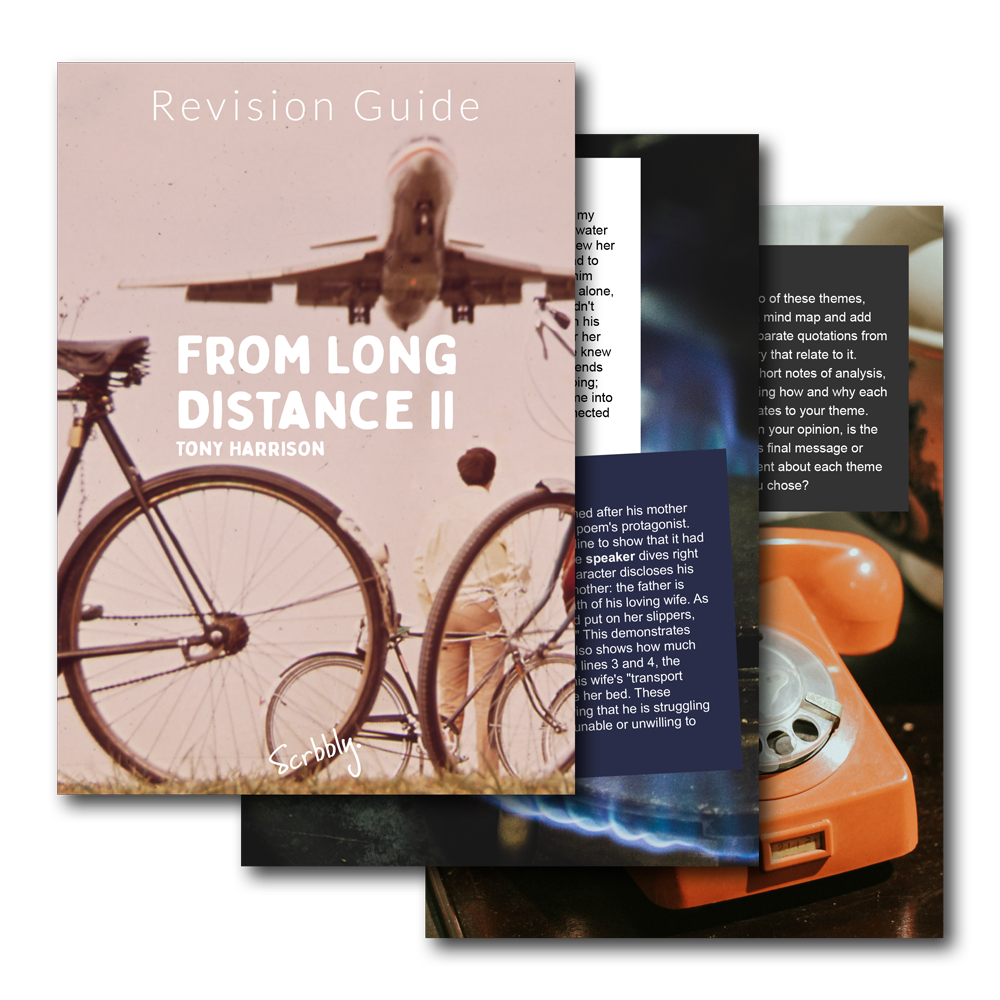 Plus you can watch a video lesson taught by Natasha that will help you get to grips with each and every poem.

You can also purchase individual documents from the Cambridge IGCSE Poetry Course.


This is a great option if you don't require everything in the complete course.