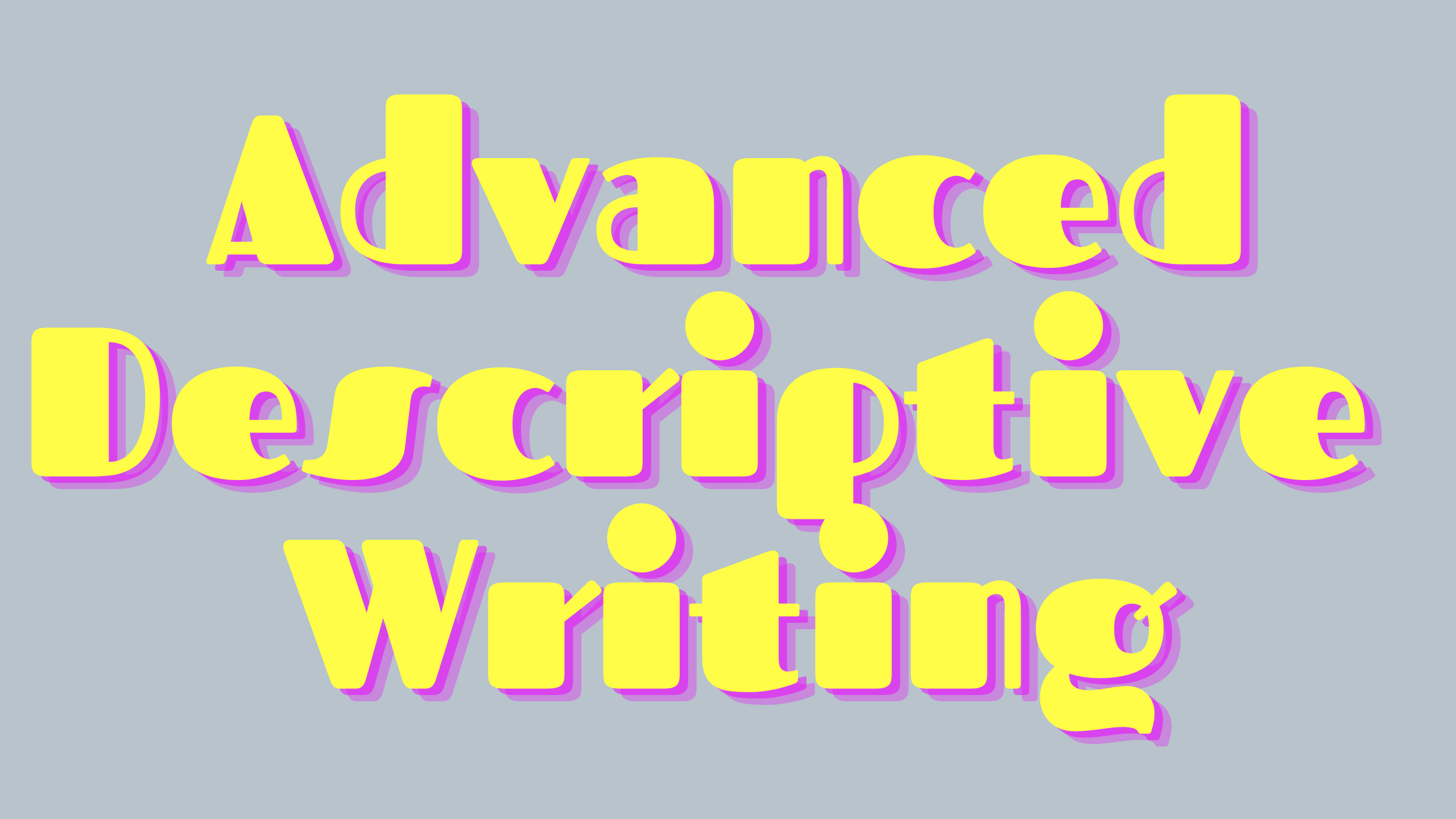 Studying Descriptive Writing?
Struggling with creative writing?
 Not sure how to develop a setting or character? 
Unclear about the difference between descriptive and narrative pieces?
This course is for you!


Whether you're new to creative writing or finding it hard to develop your characters, worlds and general detail in scenes - this course will give you access to the fundamental principles of 
creating perfect descriptive passages
.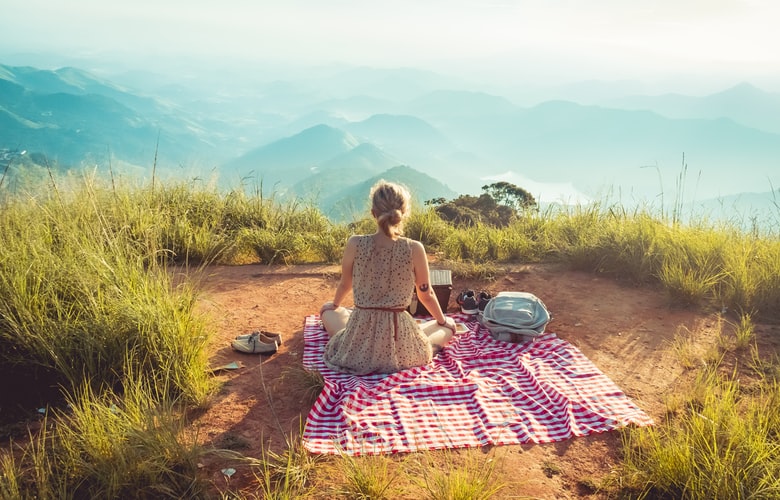 If you're studying English Language, then chances are you'll need to learn Descriptive Writing as part of your Creative Writing module - especially for GCSE, IGCSE and A-Level exam boards, such as CIE, AQA, WJEC, or Edexcel.


Here, we go through how to write mellifluous, splendiferous and captivating descriptive pieces that do justice to your creativity; we also cover all the steps required to get high grades in academic exams too!



Enroll today for access to over 2 hours of engaging video content, plus downloadable PDF study guides to help you develop your descriptive writing.
Skills and Techniques
Developing Setting

Characterisation

Expanding on Details

Example A Grade Answers
Writing Prompts


Still not sure? Take a look at these free previews from the course:
You can also purchase individual documents from the Advanced Descriptive Writing Course.


This is a great option if you don't require everything in the complete course.