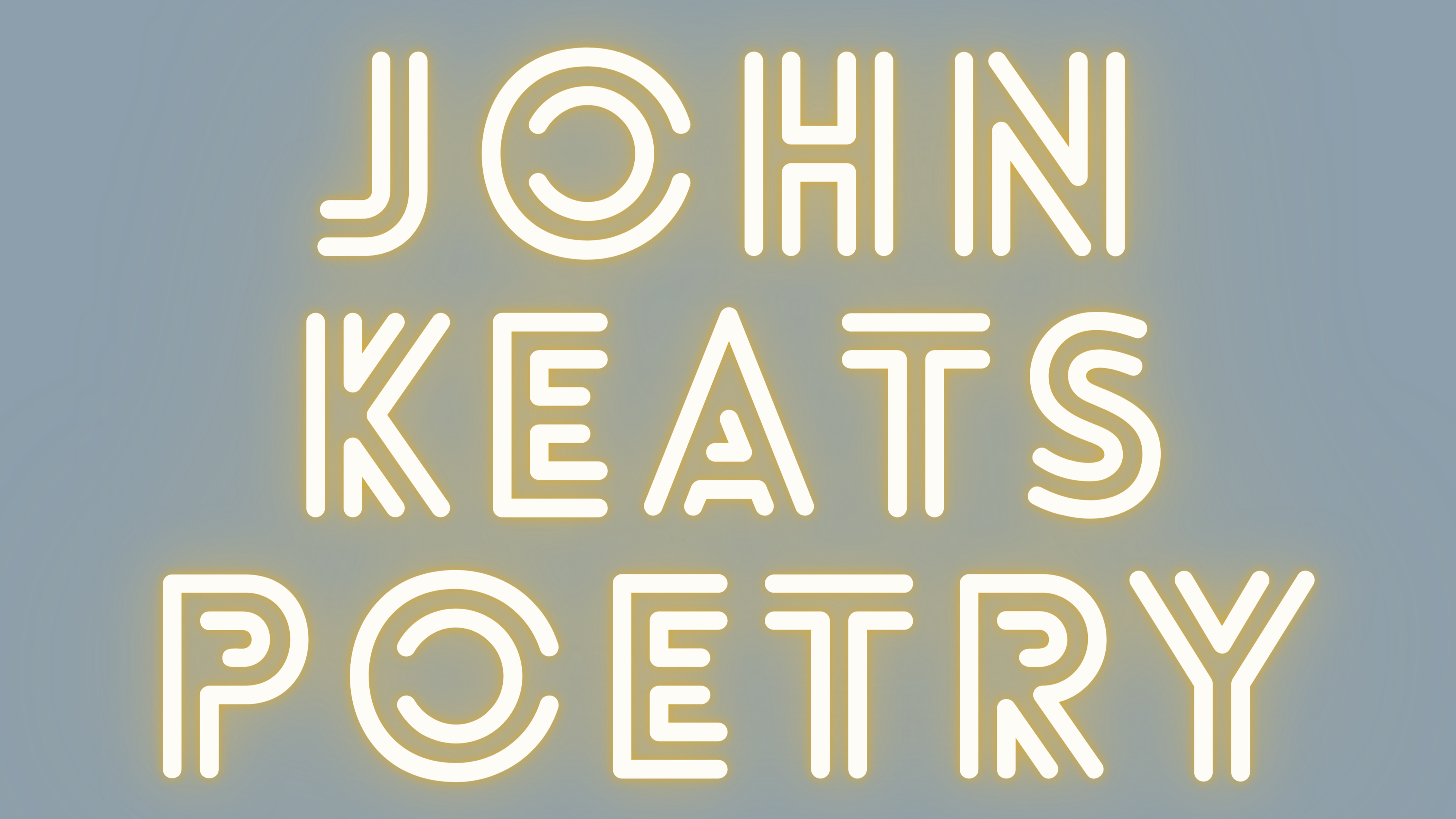 Studying John Keats?
He's a brilliant genius, but he's also pretty tricky to understand! This course teaches you everything you need to know about his major poetical works. You'll find in depth analyses of his poems, as well as themes that provide the basis for exam-style questions.
*I am currently working on finishing all the documents and video lessons for this course. If you sign up now you will have access to the new material as it becomes available.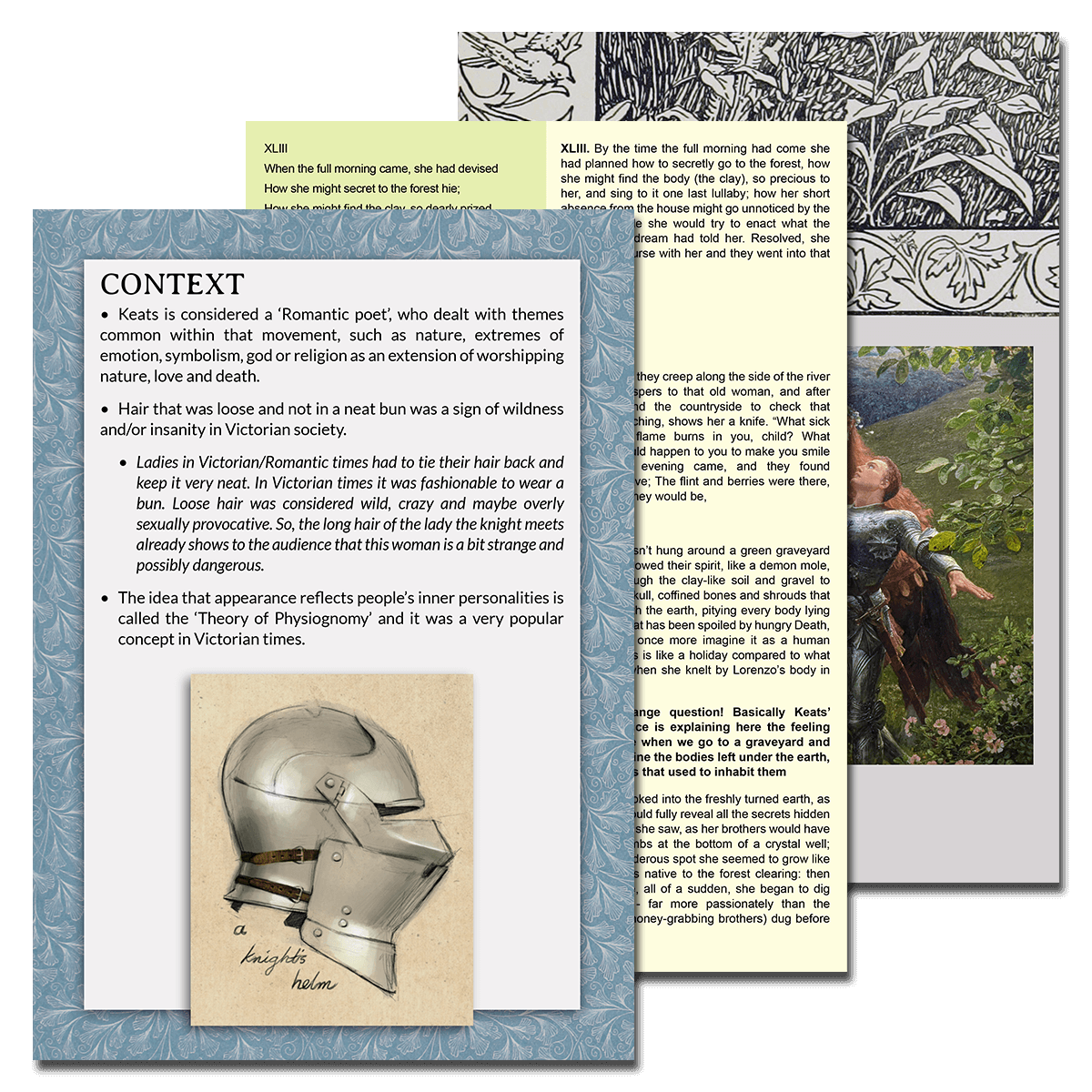 Enroll today to download PDF Revision Guides for each poem covering the following topics:
VOCABULARY

STORY / SUMMARY

SPEAKER / VOICE

ATTITUDES

LANGUAGE FEATURES

FORM / STRUCTURE

CONTEXT

THEMES
The longer narrative poems also include a stanza by stanza breakdown in modern English. So that you can really get to grips with the content of each poem.
How to access the material:
You can download each revision guide as a complete PDF with every section and a contents page. Or you can download each section individually (this is ideal for printing).
I will also be filming and uploading video lessons to accompany the study guides soon!
Still not sure? You can download a free preview from the course:
You can also purchase individual documents from the John Keats' Poetry Course.


This is a great option if you don't require everything in the complete course.