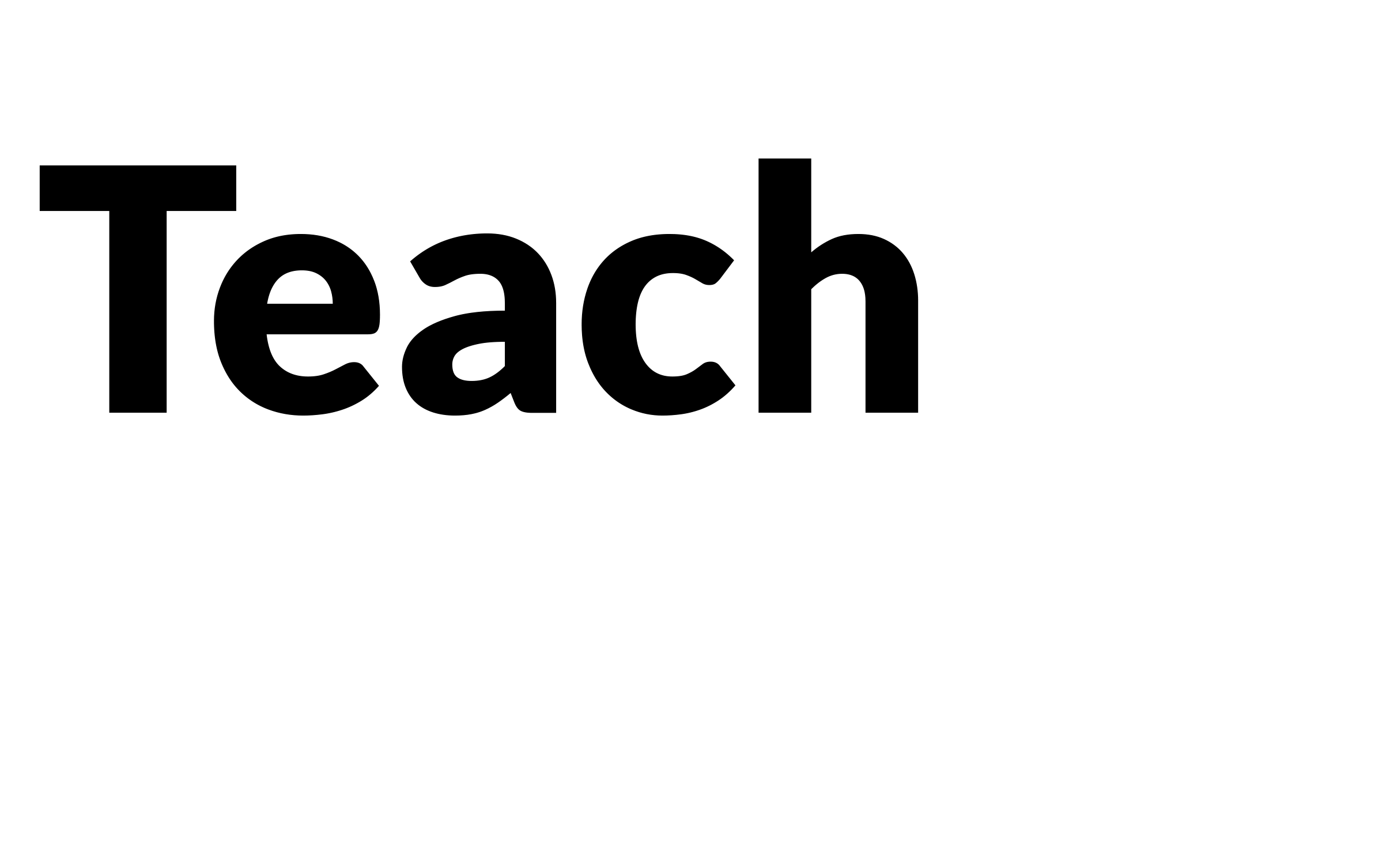 Enhance your English skills and grades. The future belongs to you!

Watch this video
to meet
Natasha
and find out more about
how Scrbbly works
.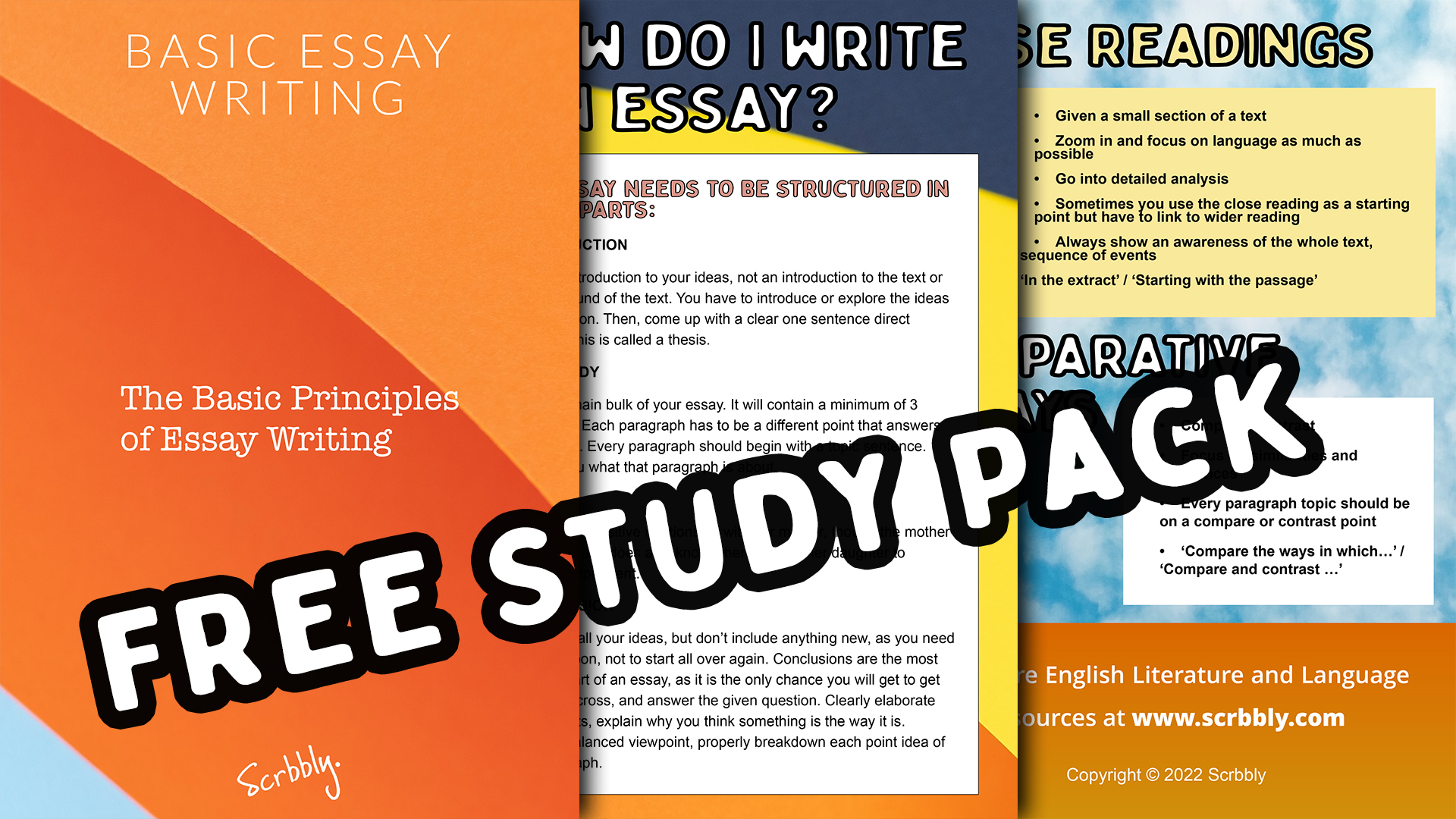 Get started with our free Basic Essay Writing Study Pack
We're sick of the fact that schools don't teach you how to write proper essays. It causes so much hassle and needless stress for students. So, for a limited time we've made this course totally free!


Video courses and resources
for all levels
; from GCSE to University.


£18 per month to access all our
courses, downloadable documents + live sessions.

Select courses that cover texts, forms and exams to
suit your needs
.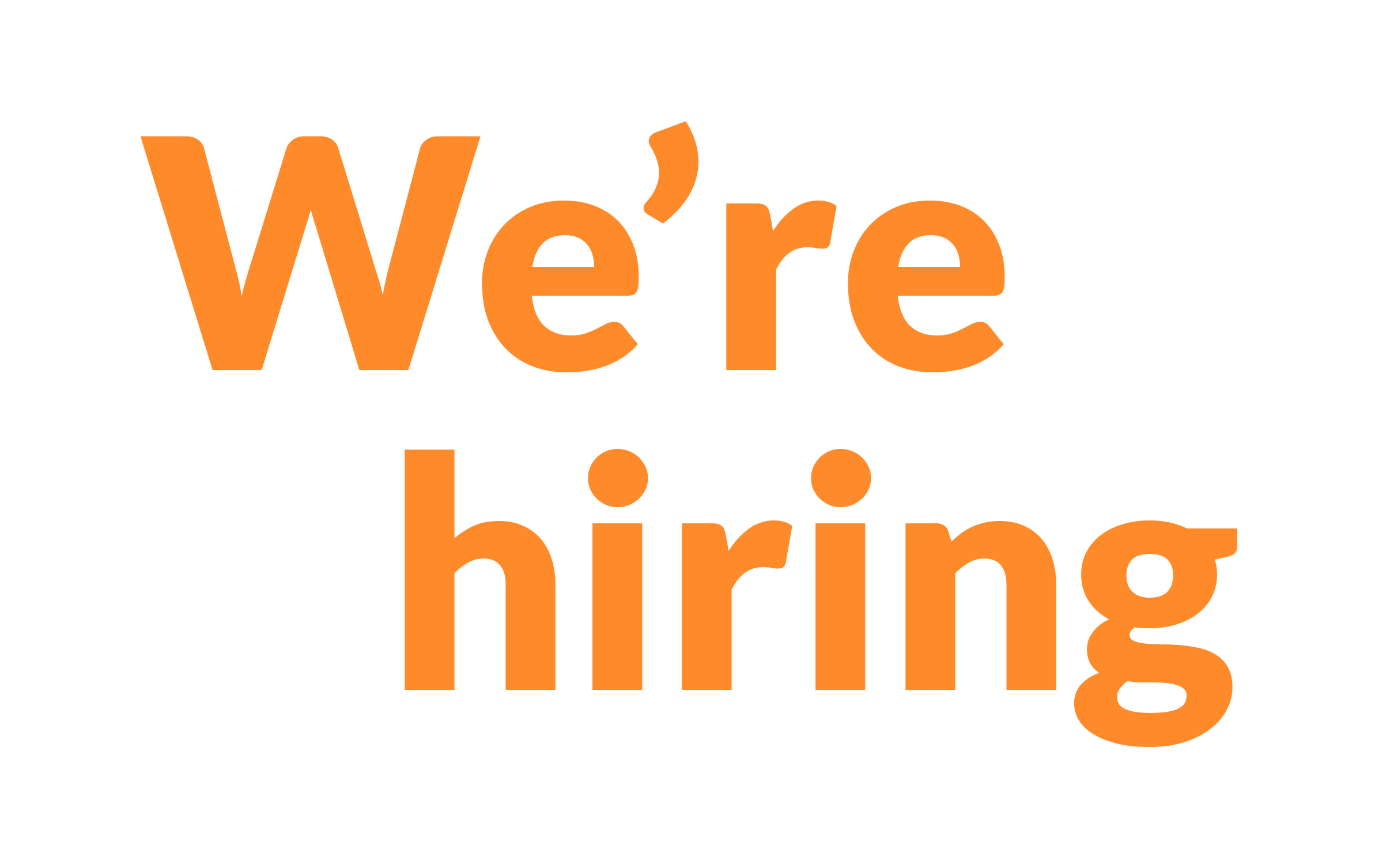 Do you want to be a part of the Scrbbly team?

We're looking for English Language and Literature teachers who are interested in contributing to our online education platform - in the forms of teaching resource creation and video lesson content.
If you want to share your knowledge and reach a large number of students, all while being paid for it, email us at [email protected] for more info.